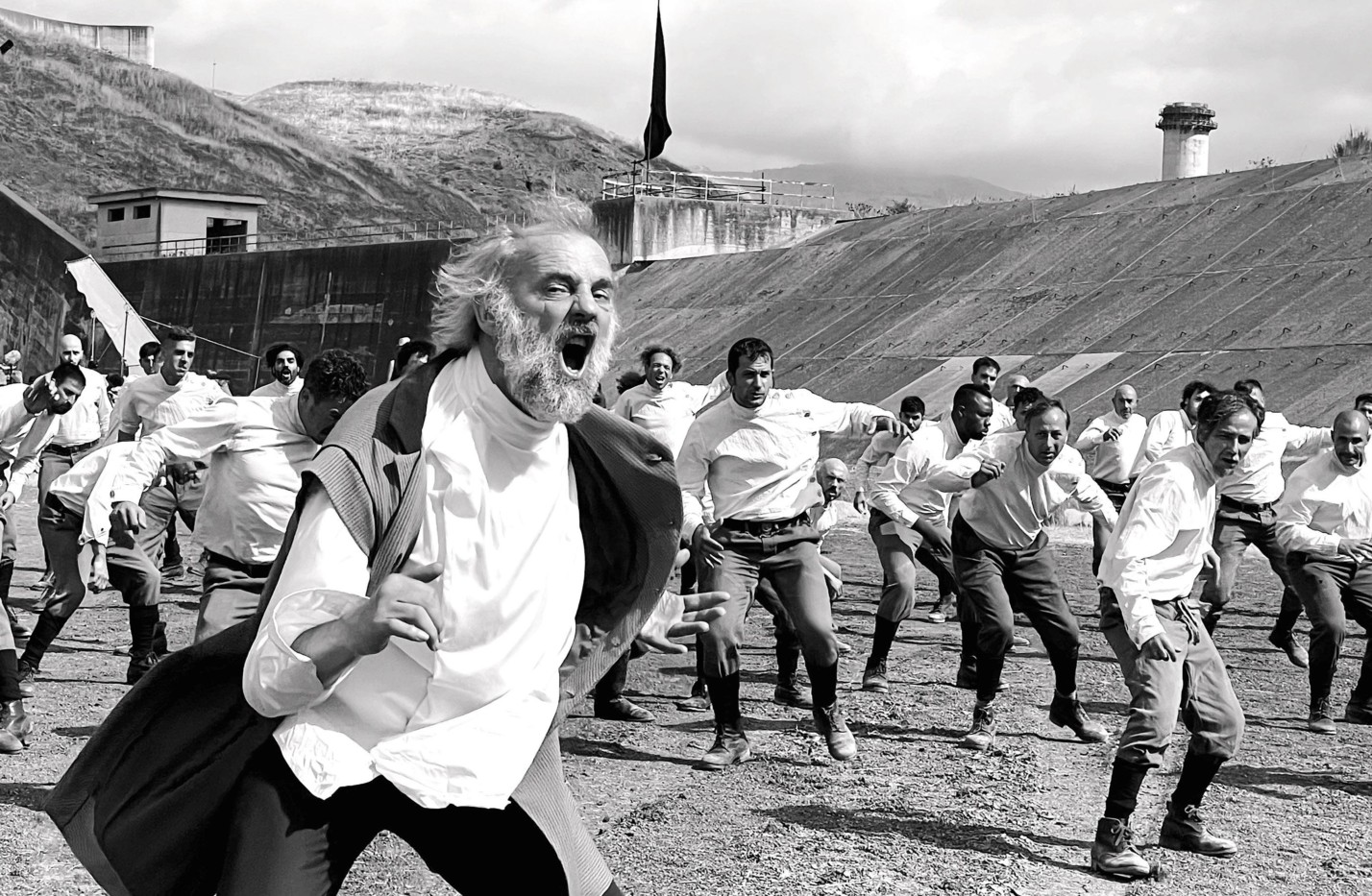 Sinossi
In un futuro lontano, un giovane soldato pronto alla battaglia si unisce ad un leggendario avamposto sul fronte settentrionale, dove gli uomini aspettano in vano un attacco del nemico dal nord. 

Un racconto epico di vite sospese, Fortress racconta come il potere dell'amicizia può trascendere e sovvertire anche la più gloriosa delle illusioni.


Dichiarazione
LUKA was inspired by the book Il deserto dei Tartari ('The Tartar Steppe'), by Dino Buzzati, a haunting masterpiece that has as many interpretations as readers. LUKA, the film, transposes the premise of the story to a wind-swept, parched earth of the future that reflects our deepening climate emergencies. The evocations of profound solitude, the engaging hero, the sheer absurdity of waiting endlessly for an enemy to appear and the magnitude of the landscapes offered the core ingredients. The protagonists inhabit a run-down military-industrial complex, Fort Kairos, that serves no obvious purpose. Stretching northwards are mountains of ash that harbour their deepest fears and hopes. They are all held hostage by illusions and to the march of time that renders their existence increasingly absurd. Luka's hunger for war slowly subsides as he falls under the mysterious spell of Fort Kairos and into the comfort of newfound friendships with two fellow soldiers, Konstantin and Geronimo. Their bond brings warmth and light into their otherwise bleak world until things take a tragic turn. The entire story is built towards Luka's understated yet fiercely courageous final act of defiance that causes Fort Kairos to fall. A colossal unfinished dam in Sicily and the awe-inspiring slopes of Mount Etna provided the ideal stage for LUKA.
JESSICA WOODWORTH

Prodotto da
A BELGIAN-ITALIAN-DUTCH-BULGARIAN COPRODUCTION IN ASSOCIATION WITH ARMENIA
PRODUCED BY PETER BROSENS (BO FILMS, BE)
COPRODUCED BY MAARTEN D'HOLLANDER • TIM MARTENS (KRATER FILMS, BE) DIANA ELBAUM (BELUGA TREE, BE) FLAMINIO ZADRA • PILAR SAAVEDRA PERROTTA (PALOSANTO FILMS, IT) DENIS VASLIN • FLEUR KNOPPERTS (VOLYA FILMS, NL) STEFAN KITANOV • MIRA STALEVA (ART FEST, BG) ANZHELA FRANGYAN (DOKINO, AM)
Con il sostegno di
WITH THE SUPPORT OF FLANDERS AUDIOVISUAL FUND (VAF) • GUARANTEE FUND FOR THE INDEPENDENT AUDIOVISUAL PRODUCTION SECTOR IN FLANDERS • FLANDERS IMAGE • MINISTERO DELLA CULTURA-DIREZIONE GENERALE CINEMA E AUDIOVISIVO (MIC) • BELGIAN FEDERAL GOVERNMENT TAX SHELTER • FLANDERS TAX SHELTER • EURIMAGES • NETHERLANDS FILM FUND (NFF) & NETHERLANDS FILM PRODUCTION INCENTIVE • SICILIA FILM COMMISSION • BULGARIAN NATIONAL FILM CENTER (BNFC) • CENTRE DU CINÉMA ET DE L'AUDIOVISUEL DE LA FÉDÉRATION WALLONIE-BRUXELLES (CCA) • CREATIVE EUROPE-MEDIA PROGRAMME OF THE EUROPEAN UNION • VOO & BETV • NATIONAL CINEMA CENTER OF ARMENIA (NCCA) • MINISTRY OF EDUCATION, SCIENCE, CULTURE AND SPORT OF THE REPUBLIC OF ARMENIA • PROXIMUS • RFF INTERNATIONAL • TORINO FILM LAB (TFL) • FIRST CUT LAB BELGIUM • TRIODOS BANK INTERNATIONAL SALES FILMS BOUTIQUE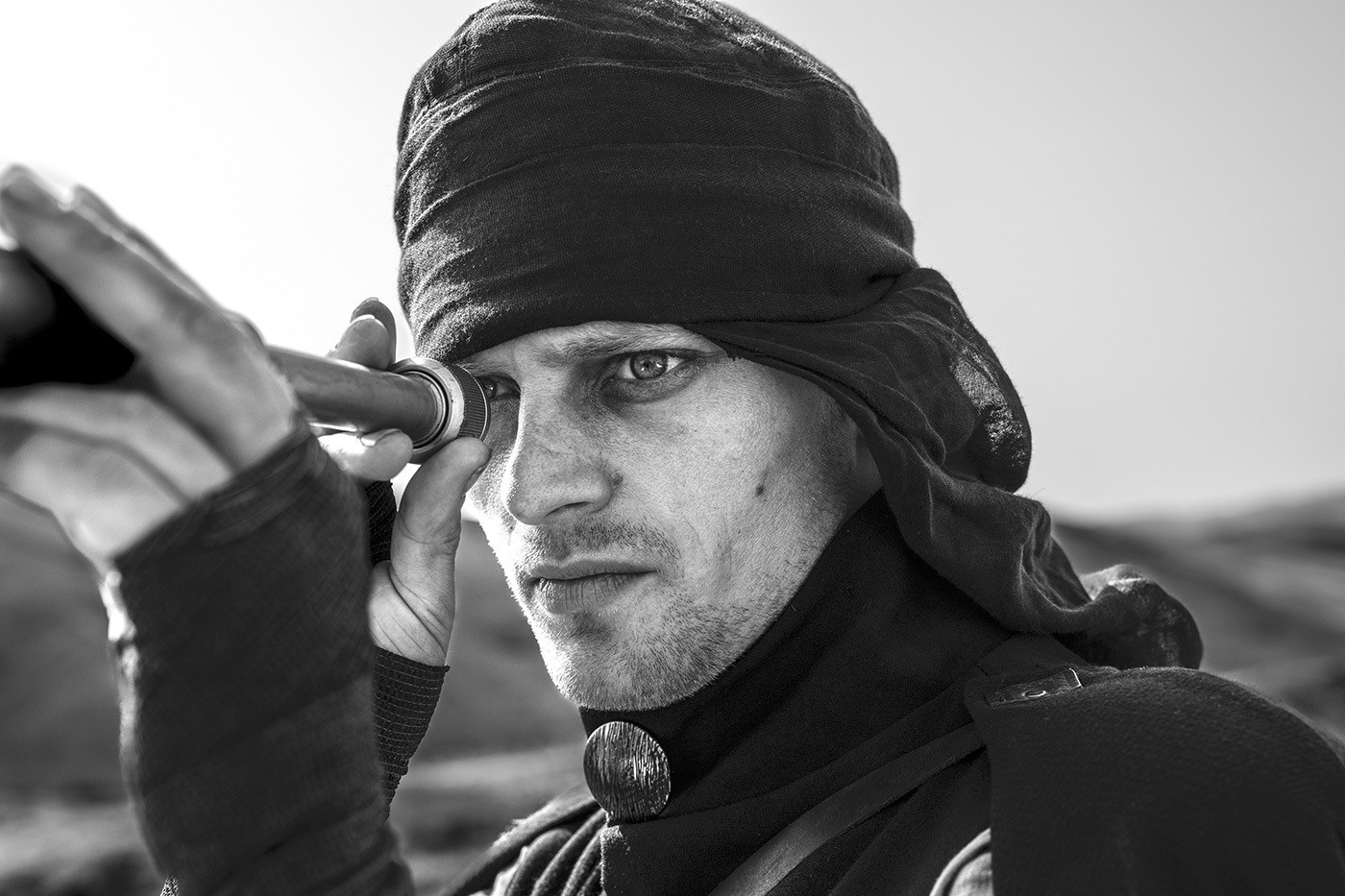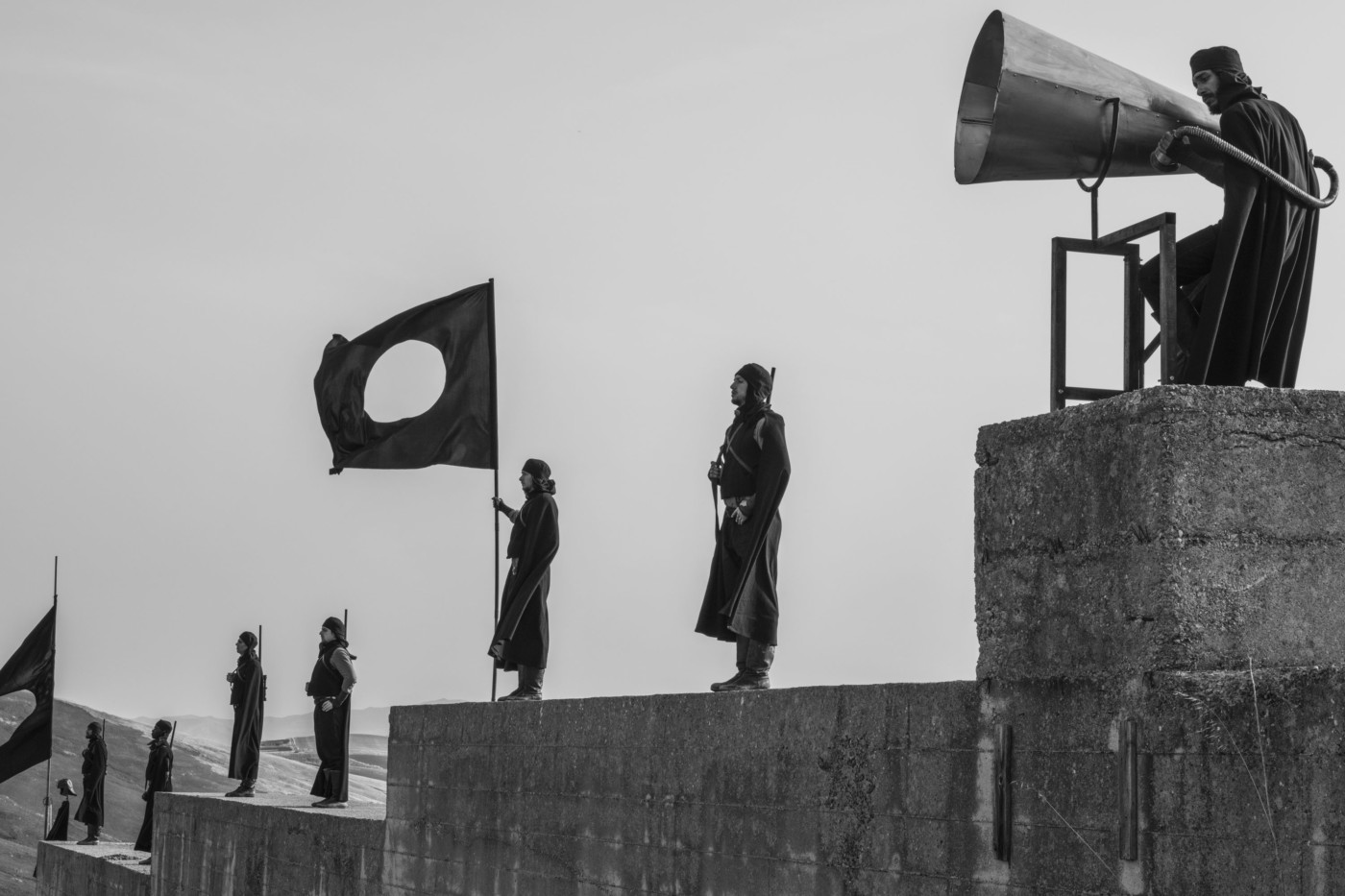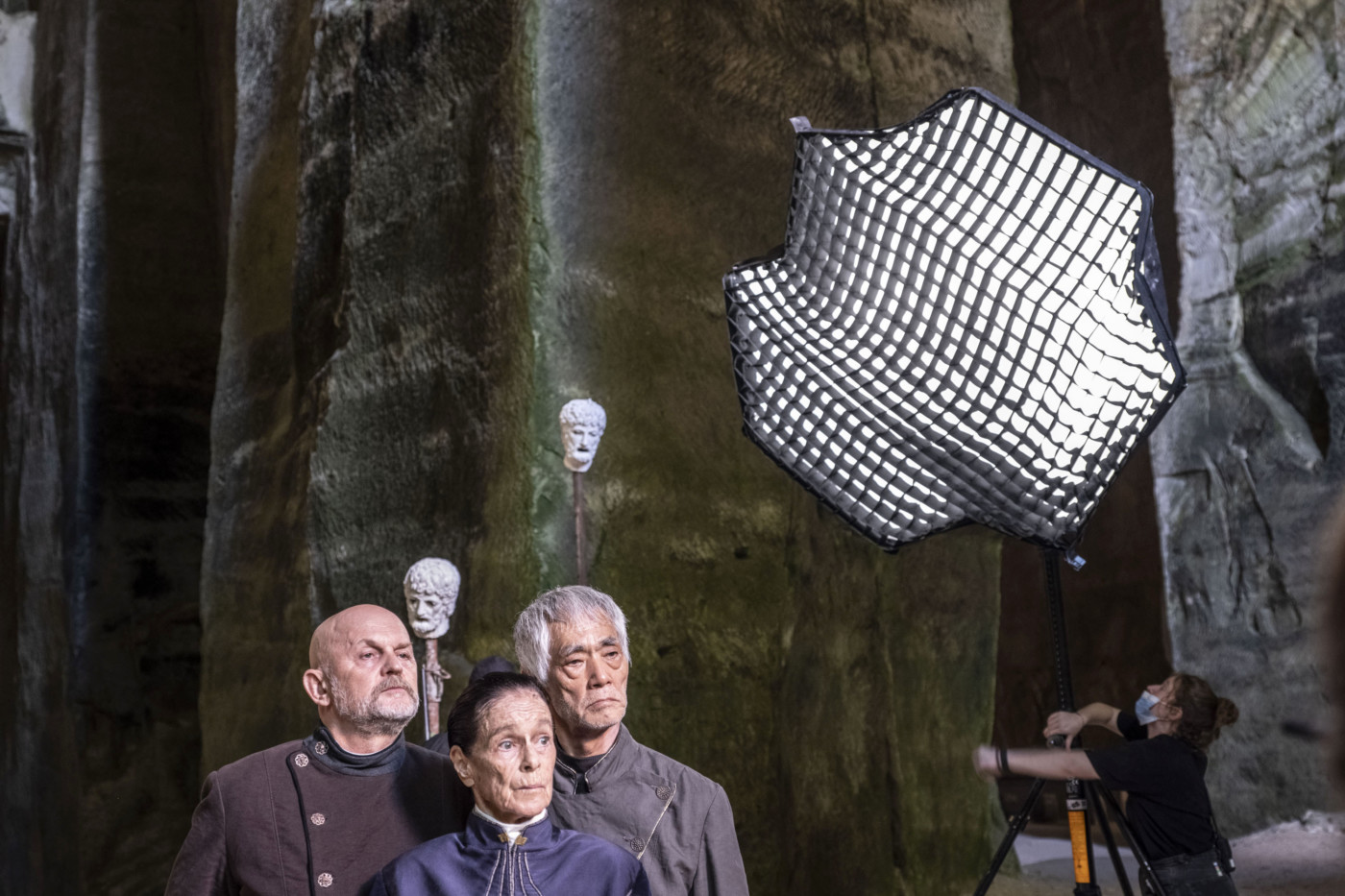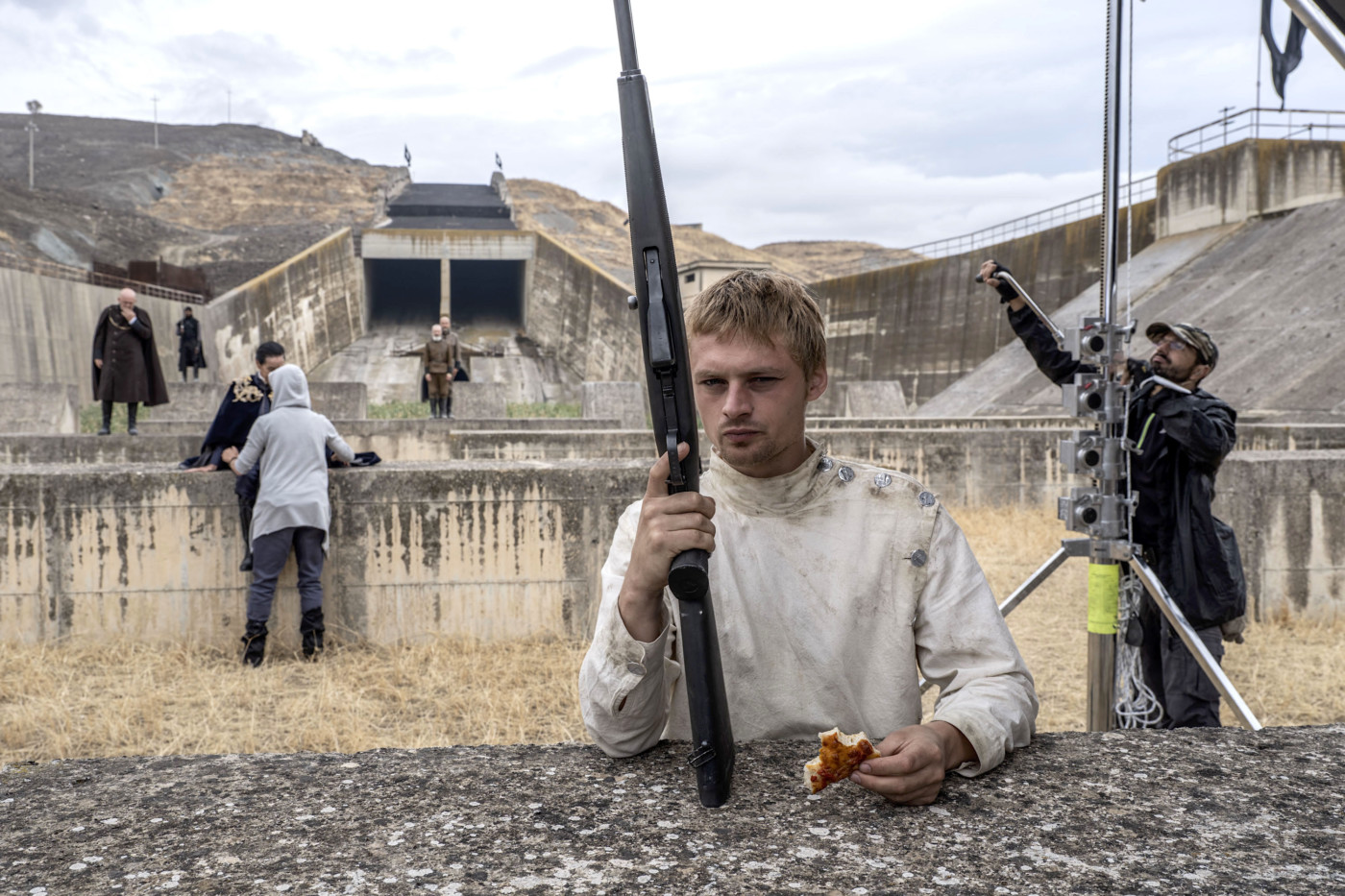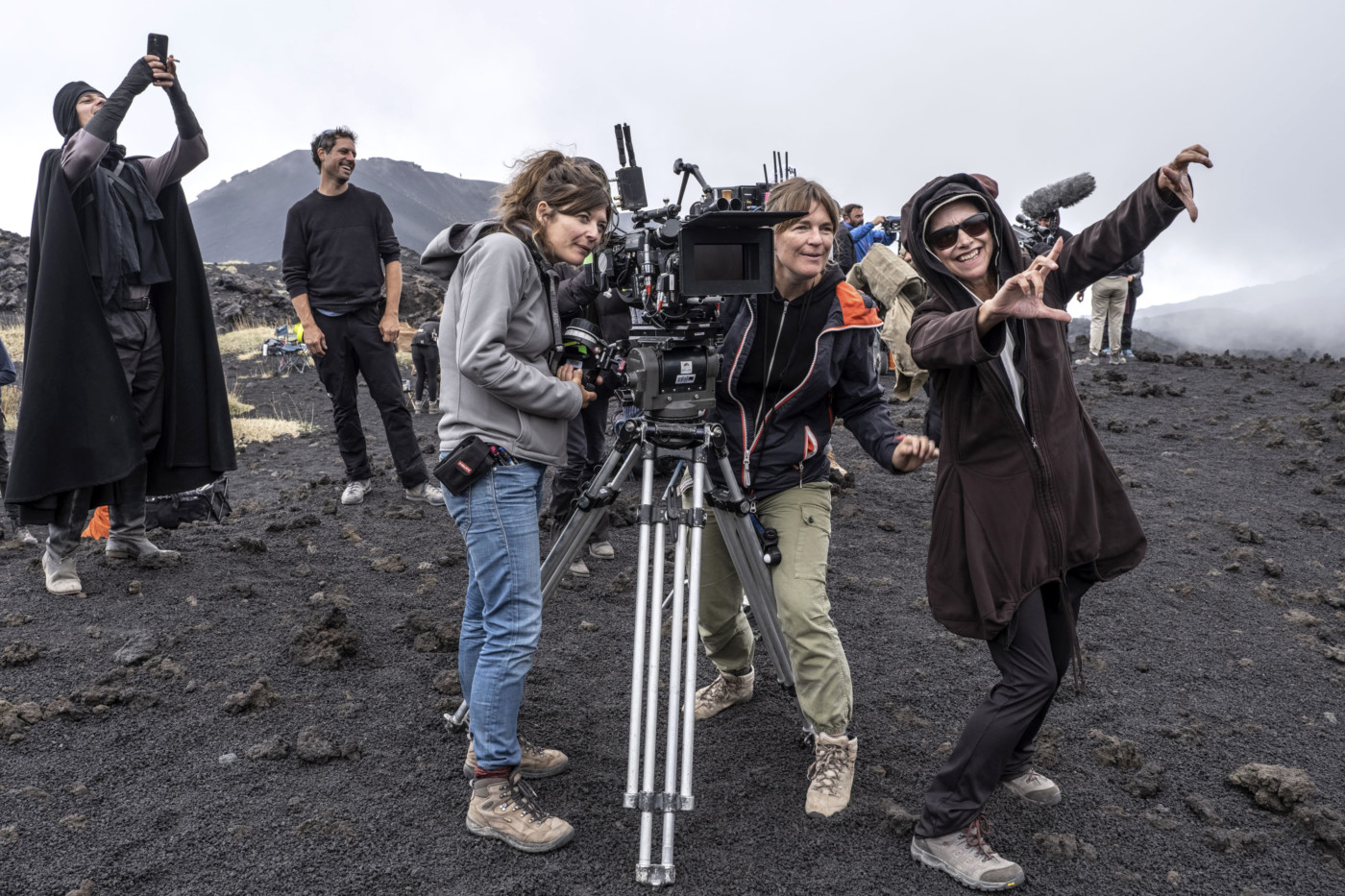 Director
Jessica Woodworth is a Belgian-American film director, screenwriter and producer based in Belgium. Her previous fiction feature films are Khadak, Altiplano, The Fifth Season, King of the Belgians and The Barefoot Emperor, made with Peter Brosens. These films screened in over 350 festivals and won over 70 awards. Jessica grew up between Belgium, Switzerland and the US and has since studied and worked in Italy, France, China, Mongolia and Morocco. She has a degree in literature from Princeton University and a masters in documentary film from Stanford University. She gives workshops for actors and directors, has been on juries worldwide and is a frequent mentor for film students.